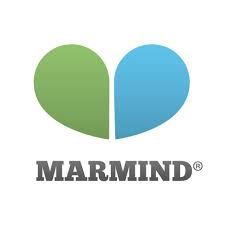 With our new MRM2Go service package, you can get started in a few days with your Marketing Resource Management System. By using MRM Best Practices and the flexible MRM solution MARMIND, you can save time and money using a highly scalable platform. Our MRM expert team takes care of the operation, configures your MRM system and supports you in theory and practice.
Our MARMIND MRM2Go service package in detail
Installation MARMIND
Implementation MRM workshop (1 day)
System Configuration
Structure of MARMIND
MARMIND seminar (half day)
Complete price: 5,990.00 €
Monthly service fee: 199.00 (minimum contract period 12 months, then cancellable quarterly)
The MARMIND subscriptions start already from 800,00 € per month
Use the potential of your MRM and start with MARMIND and our MRM2Go concept! Prices are exclusive of VAT.
Request form MRM2Go