Get to know the leading e-commerce platform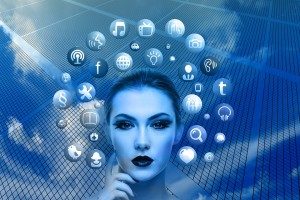 The hybris seminar provides you with an overview of all the essential modules of the e-commerce and digital marketing platform and provides important tips and information for the introduction.
The seminar addresses both marketing managers and employees in the field of e-commerce, web analytics, strategy and corporate development.
Contents:
Overview hybris commerce platform
Omni-Channel: Measurement Methods and Technologies
hybris Commerce B2C
hybris Commerce B2B
hybris Product Content and Catalog Management
hybris Omni-Channel Fulfillment
hybris Customer Experience
hybris merchandising
Further hybris modules for marketing, returns management and other use cases
Best practices for introducing hybris Commerce
Conclusion & outlook
Interested? We'll be happy to support you in the implementation of hybris and hybris optimization. Just send us an inquiry without any obligation via our online form. We are happy to help.