The Knowledge Center of the Digital Enterprise: Intelligent Enterprise Search Solutions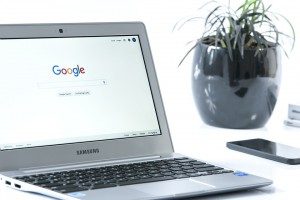 This up-to-date enterprise search seminar deals with the use of enterprise search engines and technologies within an organization. Core topics include the development of an enterprise search strategy, development and operation of an enterprise search engine, planning and procurement of an enterprise search engine and implementation of knowledge management based on an enterprise search solution. Particularly interesting for project managers, intranet supervisors, portal managers as well as employees from the field of IT, organization, marketing, personnel development and knowledge management who are currently planning the introduction of an enterprise search engine.
Contents of the Enterprise Search Seminar:
Definition Enterprise Search
Derivation and development
The social and open enterprise
Requirements for an Enterprise Search Engine
Market Overview (eg Google Search Appliance, Intergator, Fastsearch …)
Development of an approach
Data preparation and migration (including replacement of inventory solutions such as the Google Search Appliance)
Enterprise Search Introduction
Project planning and implementation
Company-wide Knowledge Management
Case Studies
Outlook
Next date: please send us an inquiry for the seminar plan
Duration: 1 day, 7 hours
Form: online seminar
Seminar locations for the offline seminar: Vancouver, New York, Los Angeles, Melbourne, London, Paris, Barcelona, Amsterdam, Rome (please send us an inquiry for the seminar plan)
Seminar package: 690,00 € plus VAT per participant
Participants: maximum 5
Certificate: Certificate of Attendance
Registration: by e-mail to seminars@digital-business-partner.eu
Interested? Just send us an inquiry without any obligation. We'll be happy to help.